Bladeswelove – Medford Praetorian Stealth limited run – $750

In Stock & Ready to Ship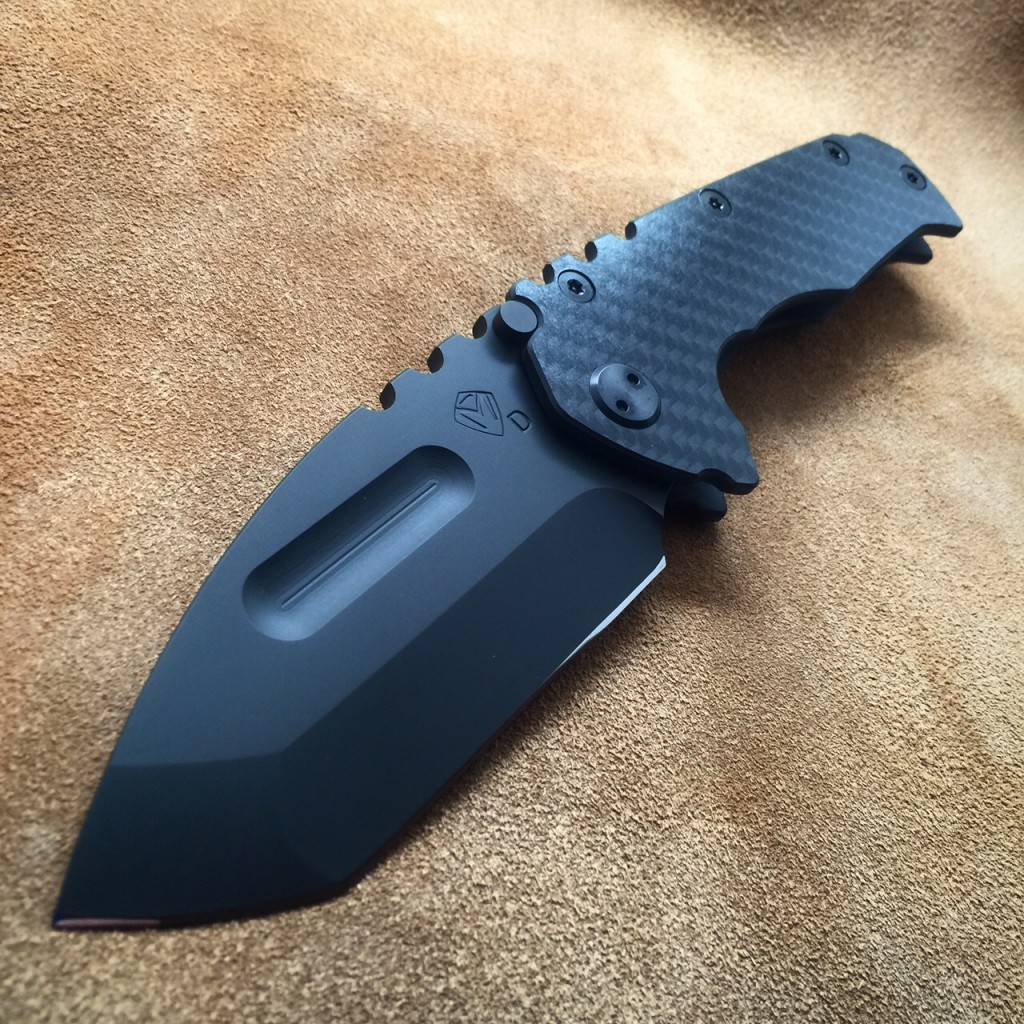 Now open for order:  Medford Praetorian Stealth Limited Run $750.  Bladeswelove is doing a limited run Praetorian with Medford Knives.  It will be an all (screws, clip, pivot, everything)black tanto Praetorian with a voidless multi-directional carbon fiber scale on the show side.  It's a small limited production run.   The total price is $75o shipped for the knife.  The knife will be shipped Priority with Signature Confirmation in a 200 lb rated crush resistant box.  Upon order you will be e-mailed a confirmation of your order.  
*Note:  If you'd like to mail a cashiers check or money order, we can do that too.

Bladeswelove Ano Work
We are now doing Titanium Anodizing work. Drop me a message if you are looking to have something done.
Medford Knives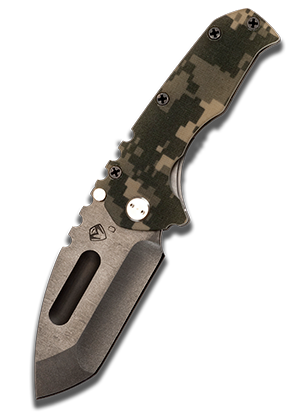 Bladewelove is an authorized dealer with Medford Knives.
Current Stock 2/15
Praetorian Stealth Limited Run – In Stock
If you are interested, drop me a message and I will send you a Paypal invoice.  We also are willing to work with buyers on payments as long as it's not more that 3 or 4 and less than 90 days.