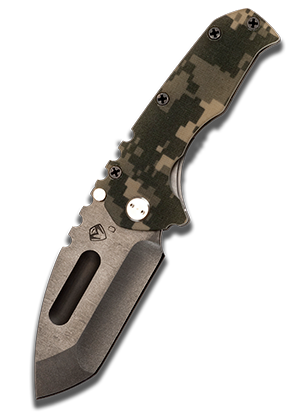 Bladewelove is an authorized dealer with Medford Knives.
IN Stock (9/25) in a few weeks (we take preorders)
Various Praetorian T and G
1 Arktika
1 Custom Arkitka
1 Lightly Used All titanium Tff-4
If you are interested, drop me a message and I will send you a Paypal invoice.  We do payment Plans!